GNMFBANK OVERVIEW

The establishment of Good Neighbours Microfinance Bank Limited was born out of the passion and lifelong desire of the promoter, towards poverty alleviation and empowerment of Nigerians.
About Our Core Drive
We are passionate about disbursing credits, capacity building and financial advisory services to startups, SMES, workers, low income families as well as structured businesses. We provide portfolio management services for investors to ensure wealth creation.
Our Products Highlight
We deliver superior and effective microfinance banking and advisory services that promote creativity, create employment and empower businesses and individuals.

Daily/Target Savings
We offers you a variety of savings options to help start saving for your future.

Flexible Loans
Get Loan/Overdraft, Consumer Loan, Asset Acquisition, SME Loan & Group Loan.

Investment Note
Finances drives great business ideas, and we offer customized investment financing.

Fast Cash
Get instant funds to meed your urgent needs without rigorous procedures.
Client Testimonials
Our clients love us because we are always looking out for better ways to make their access to finance for any purpose seamless.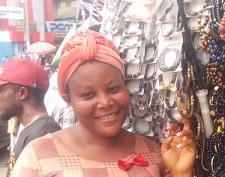 Finding a reliable partner to help finance my small business was a rocky road till i was introduced to Good Neighbour Microfinance Bank. Thanks a lot to the team.

Aina Kokere (Just Beads)Ikeja, Lagos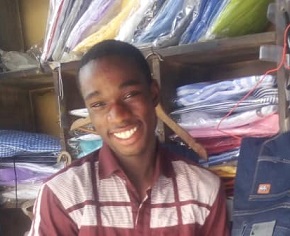 Thanks to Good Neighbour MFBank flexible savings model, i have been able to save funds i thought would not be possible to save. Thanks to them i have a business of my own today.

Uche (UcheBest Boutique)Ikeja, Lagos