COMPANY OVERVIEW
Our Profile

Good Neighbours Microfinance bank Limited was incorporated in 2007 and began operation in September 2008, to render microfinance banking service to Nigerians in accordance with the Central Bank of Nigeria policy and guideline on microfinance banking in Nigeria.
The bank was recently acquired and recapitalized with the approval of Central Bank of Nigeria (CBN) by new investors, with fresh equity injected into the bank, with the vision of repositioning it to be the Microfinance bank of choice in Nigeria
Since inception, GN MFB has tirelessly set the pace for other Microfinance institutions; this it achieves through distinguished service quality, product functionality and exceptional customer service. The bank is strategically positioned to offer financial services support to small and micro-enterprises in Nigeria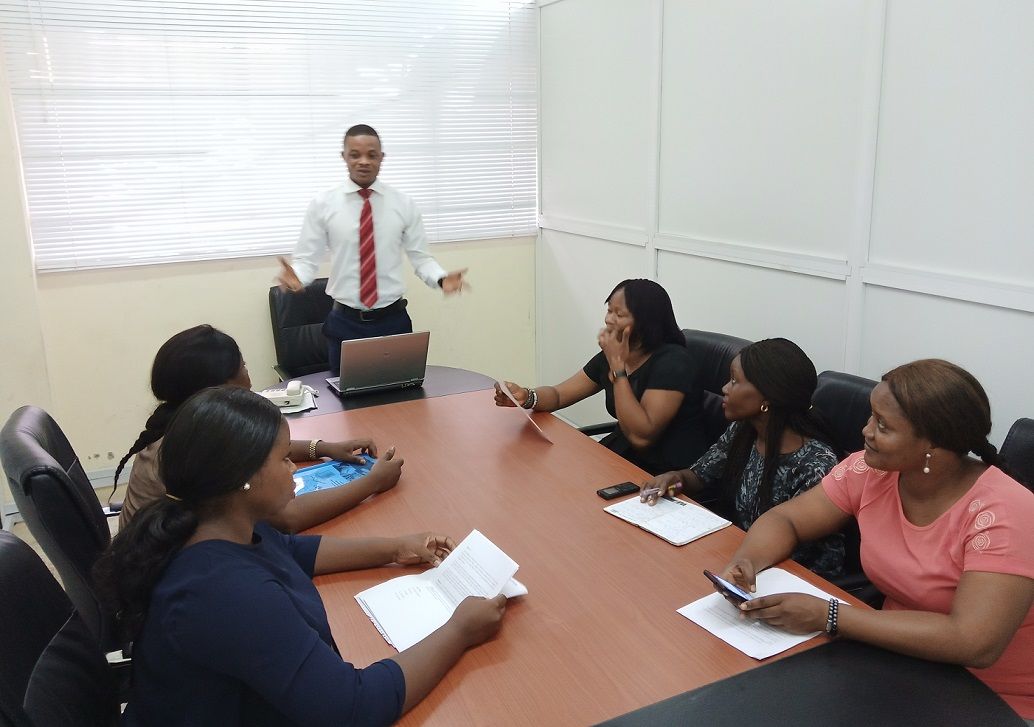 Our Mission
To deliver superior and effective microfinance banking and advisory services that promote creativity, creates employment and contributes to the global effort in poverty alleviation.

Our Vision
To render efficient financial services to our clients through adequate technology channels and superior customer service.
.
Our Differentiation
GN MFB prides itself as a promise keeper to its numerous customers, a bank that continually seek to endear itself to its customers by keeping promises made with a special emphasis on loan disbursement and financial support
The bank maintains healthy working relationship with major community development associations in Lagos State, as it continues to design and deliver value-adding financial products that are targeted at developing micro-enterprise policies.
OUR CORE VALUES
Our Core Values That Differentiates Us


Service Excellence
We strive to always deliver exceptional customized services to our clients at all time.

Integrity
At Good Neighbour MFBank, we pride ourselves in always sticking to our promise and goodwill.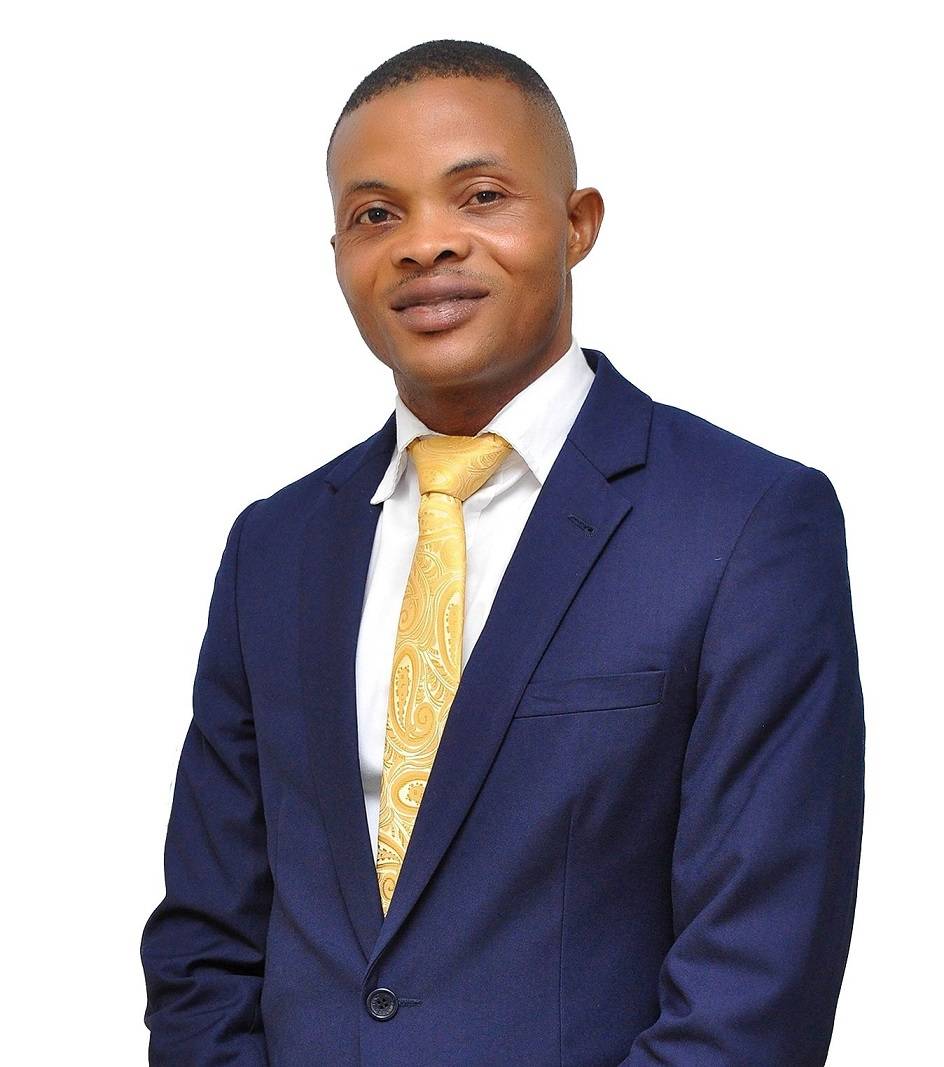 Passion
As a company, we are passionate about ensuring that we deliver seamless financial support.

Leadership & Team Work
We breath and live teamwork to ensure client satisfaction, because we know that none of us is as smart as all of us.
What Our Clients Say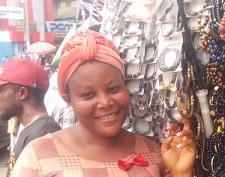 Finding a reliable partner to help finance my small business was a rocky road till i was introduced to Good Neighbour Microfinance Bank. Thanks a lot to the team.
Aina Kokere (Just Beads)
Ikeja, Lagos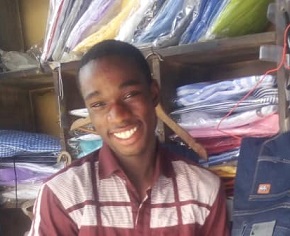 Thanks to Good Neighbour MFBank flexible savings model, i have been able to save funds i thought would not be possible to save. Thanks to them i have a business of my own today.
Uche (UcheBest Boutique)
Ikeja, Lagos