Director 09061500004 info@gnmfb.com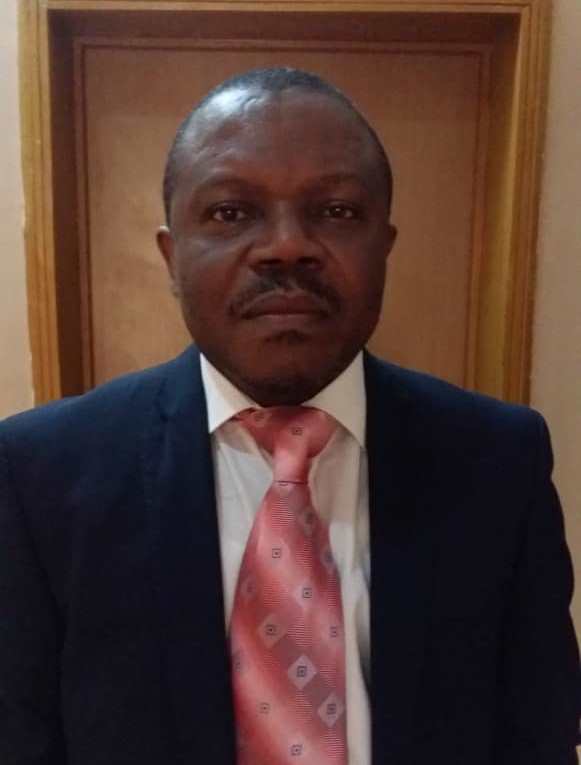 Biography
Dr. Ukenna has over 20 years experience in finance and management from working with an international company and leading commercial banks in Nigeria.  He is a Fellow of the Institute of Chartered Accountants of Nigeria and an Associate of the Chartered Institute of Taxation of Nigeria. Dr. Ukenna is a consummate professional, board advisor, banker, chartered accountant, strategic thinker with expertise in financial services, strategy, corporate banking, retail banking and governance.
He is an expert in infrastructure finance and Public, Private Partnerships (PPP) and has contributed in several successful PPPs in the country.
Dr. Ukenna holds a B.Sc. degree in Accountancy from University of Nigeria, Nsukka and an MBA in Banking and Finance from the same University.He also holds a Masters in Philosophy in International business and a Doctorate in Business Administration. He started his career from Price Water house Coopers, a foremost accounting firm in Lagos, Nigeria. He worked with Ecobank, Oceanic Bank before moving to Nevland Consulting Limited, an accounting services, tax and management consultancy outfit where he is currently as an Executive Director.