DIRECTOR 09061500004 info@gnmfb.com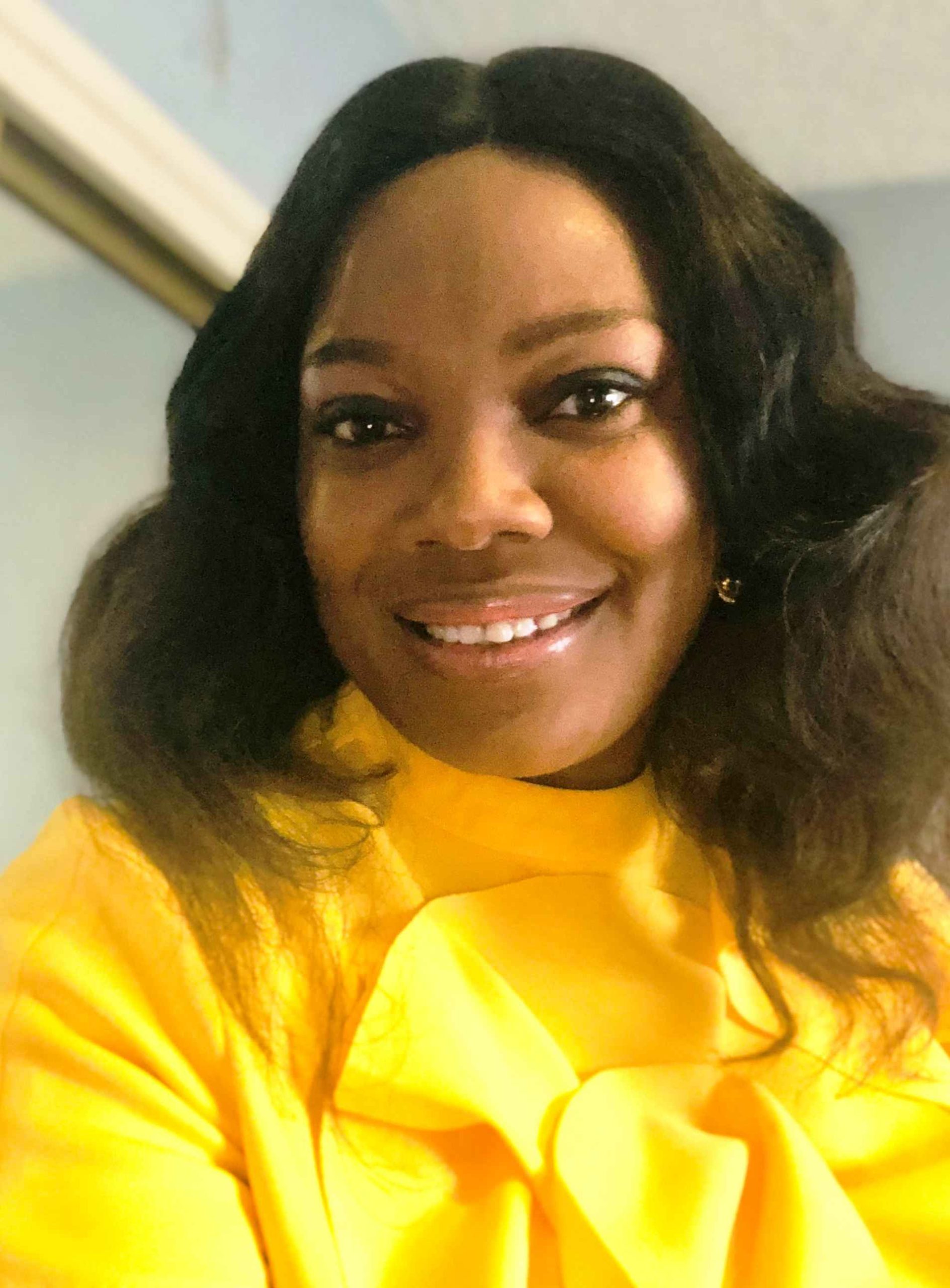 Biography
Mrs. Ifeoma Nwuke is a geographer, an entrepreneur, and an interior decorator.
She has B.Sc. (Hons.) in Geography from Abia State University and Post Graduate Diploma (PGD) in Management from the University of Calabar.
She was trained as an interior designer by Dorothy Van'Triet Academy SA from 2009 to 2010. She is an alumnus of Lagos Business School having completed the Owner Manager Program in 2003.
Mrs. Nwuke is also an alumnus of Enterprise Development Centre (EDC), an affiliate Pan African University as well as Fate Foundation and served as a Teacher during her NYSC at Federal Government Girls College, Gboko.
Mrs. Nwuke started her career as a management trainee at Environtech Ltd., Port Harcourt shortly after National Youth Service from 1994 to 1996 having interned there for 2 years whist in the University. She worked briefly at Aviation Development Company as a cabin executive from 1996 to 1998.
Mrs. Nwuke is currently the CEO/MD of Simply Gifts & Interiors Ltd; a company that she founded in 2003 (17 years ago), which has grown from its little beginnings at its then location in Anthony Village to being a major provider of gifting and interior decorating needs for the mid and upper sector from its current location in Lekki, Lagos.
Mrs. Nwuke is a versatile administrator, a proud Catholic and current President of Catholic Women Organization (CWO) of Catholic Church of Divine Mercy (CCDM), Lekki. She has led several management and leadership programmes and very keen on women empowerment. She has empowered over 50 women through a foundation that she owns with her husband – Claritus Charity Foundation.
Ifeoma has a great passion for youth education, currently chairs Dijen Nigeria (Parents Ambassadors), African Leadership Academy, SA.  And has championed programs for the youths in her local community.
Mrs. Nwuke currently also serves on the board of Royal Root Communications.
She is happily married with children.