Director 09061500004 info@gnmfb.com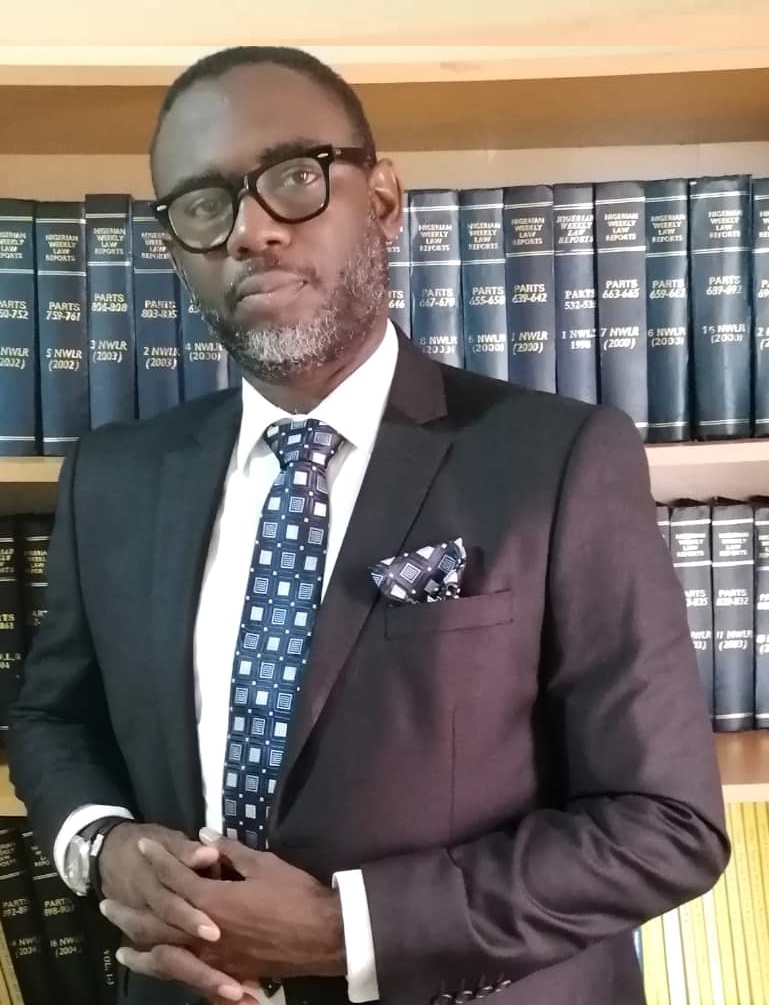 Biography
Olufemi Adekeye is a Corporate and Commercial Lawyer and currently the Managing Partner and head of Corporate and Commercial Practice division of Hughes Partners (Barristers, Solicitors and Arbitrators) a full-servicelaw firm based in Lagos.
He holds a bachelor's degree in Political Science from Ondo State University [Now Ado Ekiti State University], He completed his second degree in Law at University of Buckingham and a master's degree in International Commercial Law from the University of Kent at Canterbury, United Kingdom. He was admitted to the Nigerian Bar in 1999.
Prior to establishing Hughes Partners, Femi worked with one of Nigeria's renowned commercial law firm before joining Prudent Merchant Bank (Now Polaris Bank Limited) as pioneer staff in the legal department. Whilst in the Bank he also acted as the Company secretary/legal adviser to Law Union and Rock Insurance Plc andwas a member of the Insurance company's Turnaround Management Team after the acquisition of the company's majority shares by the Prudent bank.
Femi Adekeye is company secretary to several companies and serves on the board of some Companies and NGOs. His area of practiceand specialization include but not limited to Banking, Insurance,Startups, Technology, Project Finance, general corporate and commercial practice.
He is a member of the Nigeria Bar Association, International Bar Association and International Technology Law Association.